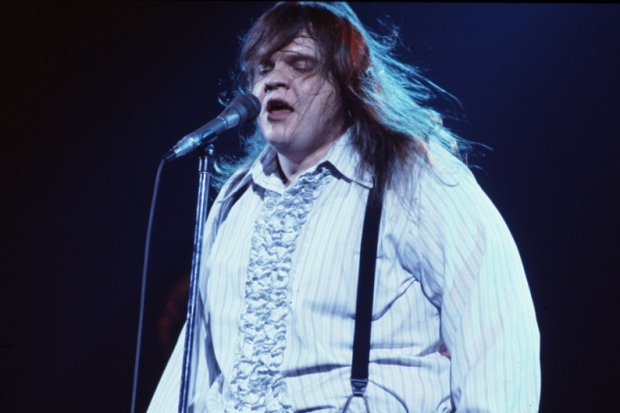 Ingredients
2 pounds ground beef
Meat from 3 hot Italian sausages (squeezed from casings)
1/2 pound ground veal
1 to 2 teaspoons salt
1/2 cup freshly grated Parmesan cheese
1 cup bread crumbs
3 garlic cloves, minced
1 cup minced onion
1/2 cup minced parsley
1 teaspoon crushed rosemary or ground marjoram
1 teaspoon freshly ground black pepper
3 to 4 eggs, lightly beaten
Peel of 1 lemon, grated
Preparation
Preheat the oven to 425°F.
Combine all the ingredients with your scrupulously clean hands. Arrange in a standard 9 1/4 by 5 1/4 by 2 3/4-inch loaf pan lined with oiled aluminum foil and bake for 30 minutes.
Reduce the oven temperature to 350°F and continue to bake 30 minutes longer, basting with water as necessary. The meat loaf is done when an attractive brown crust has formed on top and the juices run clear.
Let the meat loaf stand for 10 minutes. Then grasp the top of the aluminum foil at both ends of the loaf and pull it out of the pan and onto a serving platter. Raise the loaf off the foil with a spatula and slip out the foil.
Serve with ketchup and/or the hot sauce or chutney of your choice. Like all meat loaves, this one is excellent eaten at room temperature.
Makes 6 to 8 servings