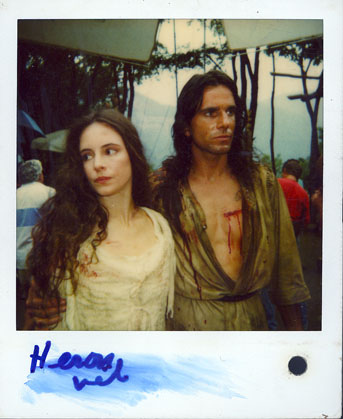 Ingredients
2 (10 oz) packages frozed chopped spinach
4 Tbsp butter
2 Tbsp all-purpose flour
2 Tbsp chopped onions
1/2 cup evaporated milk
1/2 tsp black pepper
3/4 tsp celery salt
3/4 tsp garlic salt
1 tsp Worcestershire sauce
Salt
Cayenne pepper
6 oz pasteurized processed Mexican-style cheese, such as Velveeta Mexican Mild, cut into pieces
Buttered bread crumbs
Preparation
Preheat oven to 350º. Coat a 9-inch square casserole dish with nonstick cooking spray.
Cook the spinach according to the package directions. Drain and reserve 1/2 cup of the liquid from the pot.
Melt the butter in a saucepan over low heat. Add the flour, stirring until blended and smooth, but not brown. Add the onions ann cook until soft but not browned. Add the milk and reserved liquid from the spinach, stirring constantly to avoid any lumps. Cook, stirring until smooth and thick. Add the pepper, celery salt, garlic salt, Worcestershire, and the salt and cayenne to taste. Add the cheese and stir until it is completely melted.
Pour into the prepared casserole and top with buttered bread crumbs. Bake until bubbly, about 30 minutes. Serve warm.
From Cooking up a Storm (page 245), originally from River Road Recipes.