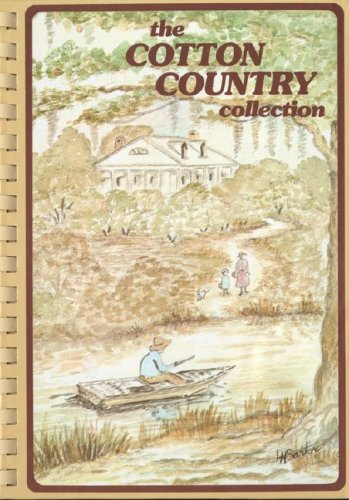 This is a variation on a recipe from the Cotton Country Collection cookbook credited to Mrs. J.M. deBen from New Orleans, Louisiana. Her version originally called for 6 dozen oysters, no sausage, and bacon drippings as opposed to the sausage drippings used here. Aunt Annie claims that 2 pints of oysters is plenty, and if this anything like the version she used on Christmas day, 2009, I'd say she's right. It was delicious.
Ingredients
3 large onions, finely chopped
1 bell pepper, finely chopped
1 bunch green onions, chopped
4 ribs celery, finely chopped
3 cloves garlic, pressed
1/2 bunch parsley, chopped
Salt
Pepper
1/2 tsp. sugar
2 pints oysters
1 lb rolled pork sausage (raw breakfast sausage)
1 loaf stale french bread
2 -3 eggs
Preparation
Crumble sausage into pan and brown, 5-7 minutes. Remove from pan and set aside. Sauté onions, bell pepper, green onions and celery in sausage drippings (or butter) until tender. Add garlic, parsley, salt, pepper, sugar and simmer until wilted.
In a separate pan, heat oysters in their juice and let simmer until their edges curl. Remove and cut into pieces. Break the bread into small pieces and soak them in the hot oyster liquid. Squeeze out the excess liquid. Add to the vegetable mixture. Stir in the chopped oysters. Add the eggs, starting with 2, and mix well. Check the seasoning, adding more salt and pepper if desired.
Bake at 350º in a casserole until brown and crusty, about 45 minutes.