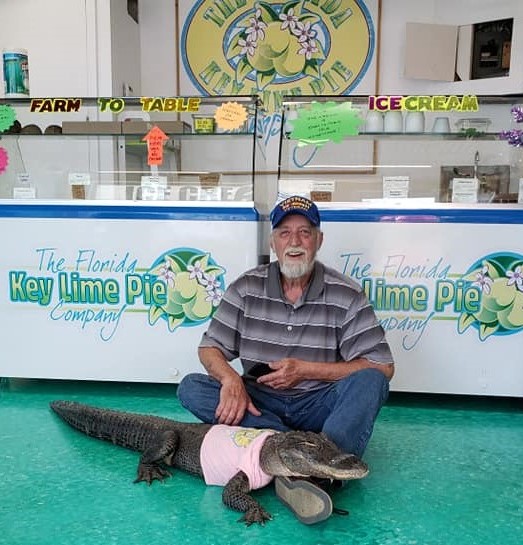 Ingredients:
Crust
1 1/2 cups graham crackers, crushed
1/4 cup sugar
5 tbsp butter, melted
Filling
1 can (14 oz.) sweetened condensed milk
1/2 fresh lime juice
1 tbsp lime zest, minced
1 egg
2 eggs, yolks and whites separated
1/4 tsp cream of tartar
2 cups whipped cream
1 lime, thinly sliced (optional)
Preparation
Preheat oven to 325° F.
For crust:
Mix graham cracker crumbs with sugar and butter.
Spread evenly over bottom and sides of a nonstick 9″ pie pan and bake 5 minutes.
Remove from oven; let cool.
For filling:
In a medium bowl, using a fork, beat milk, lime juice, and zest.
Add one whole egg and 2 egg yolks (reserve whites) and beat well; set aside.
In a large mixing bowl, beat egg whites until foamy. After about 20 seconds, add cream of tartar.
Fold egg whites into custard mixture and pour into partially baked crust.
Bake 45 to 60 minutes or until set. Let cool.
Serve with whipped cream Garnish with lime slices, if desired.