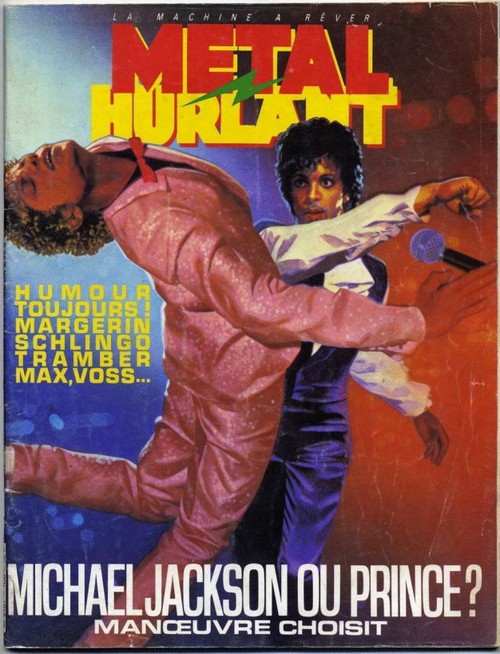 Ingredients
Beans
NOTE: 2 cans cannellini beans can be substituted for the below preparation.
1 tablespoon butter
1/4 cup chopped onion
1/4 cup chopped celery
1 lb white navy beans, soaked overnight and drained
1/4 teaspoon salt
1/8 teaspoon cayenne
2 quarts water
1 bay leaf
Meat
1/4 cup flour
1/4 cup oil
1 cup chopped onions
1/2 cup chopped celery
1/2 cup chopped bell peppers
1/2 cup chopped carrots
1/2 teaspoon salt
1/8 teaspoon cayenne
4 thin pork chops, cut in half (4-5 oz each)
1 lb smoked sausage (andouille, kilbasaa) cut into 1/2 inch pieces
2 cups chicken stock
1 lb roasted duck or chicken meat, cut into 2-inch pieces
1 teaspoon Rustic Rub or(Joe's, etc.)
Gratin
3/4 cup dried fine bread crumbs
1/2 cup freshly grated parmesan
3 tbsp chopped parsley
1 tsp Rustic Rub
2 tbsp olive oil
Preparation For Beans
Melt the butter in a large saucepan over high heat and sauté the onions and celery for 3 to 4 minutes, or until slightly wildted. Add the beans, salt, cayenne, water, and bay leaf and bring to a boil.
Reduce the heat to medium-low and cook until the beans are tender and most of the water is absorbed, about 2 hours. If beans are prepared ahead of time, refrigerate until ready to use.
Preparation For Meat
Combine the flour and oil in a large ovenproof skillet over medium-high heat. Stirring constantly and slowly, make a medium-brown roux, the color of peanut butter. Add the onions, celery, bell pepper, carrot, salt, and cayenne. Cook, stirring constantly, 3-4 minutes or until slightly wilted.
Lay pork chops on top of roux and vegetable mixture and cook for 2 minutes on each side. Add the sausage and cook for 2 more minutes, turning several times. Add the broth and stir until the roux and broth are combined and the mixture thickens. Scrape the bottom and sides of the pot to loosen any browned bits. Bring to a boil.
Season the duck/chicken pieces with the rub. Add the fowl and the cooked beans to the vegetable and meat mixture. Reduce the heat to medium-low and cook for about 30 minutes.
Preheat the oven to 450℉. Make the gratin.
Preparation for Gratin
Combine the bread crumbs, cheese, parsley, rub, and olive oil in a mixing bowl. Mix well.
When the bean and meat mixture is cooked, spoon the gratin mixture evenly over the top and bake for about 10 minutes, or until top is lightly browned. Serve immediately