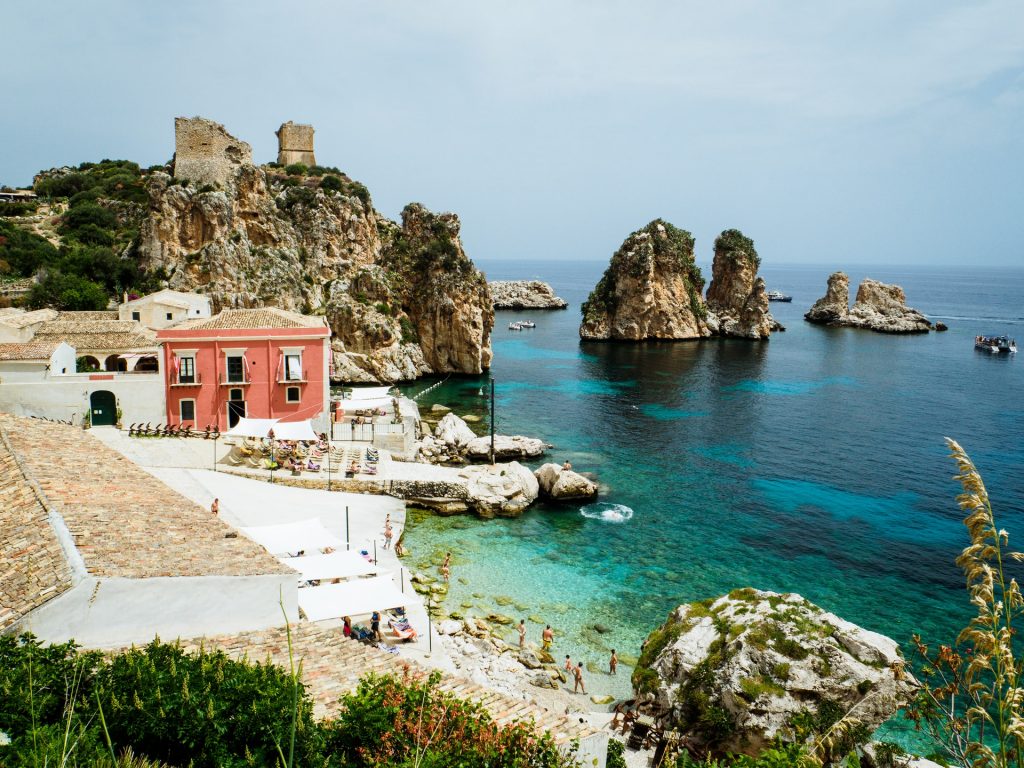 Ingredients
10 oz peeled shrimp
4 oz orzo pasta
2 cloves garlic, roughly chopped
1 zucchini, halved lengthwise and sliced crosswise
1 1/2 tsps chili paste (Calabrian if you have it)
2 Tbsps creme fraiche
1 Tbsp capers
1 lemon
1/4 cup grated parmesan cheese
Preparation
Fill medium pot w/ salted water and bring to a boil.
Pat shrimp dry with a paper towel, place in bowl with chopped garlic, capers, and chili paste, stir and let marinate.
Add orzo to pot of boiling water, and cook, uncovered, for 7-9 minutes, or until tender. Drain thoroughly and return to the pot.
In a large pan, heat a drizzle of olive oil over med-hi heat until hot. Add the sliced zucchini in an even later. Cook, without stirring for 2-3 minutes or until lightly browned. Move zucchini to one side of pan, and add shrimp to other side in an even layer. Again, cook without stirring for 2-3 minutes or until slightly opaque. Stir it all up,  while continuing to cook for another 1-2 minutes. Turn off the heat.
Add shrimp and zucchini to the pot of cooked orzo, along with the creme fraiche and the juice of half a lemon. Stir to combine and season w/ salt/pepper to taste.
Serve w/ parmesan and lemon wedges.