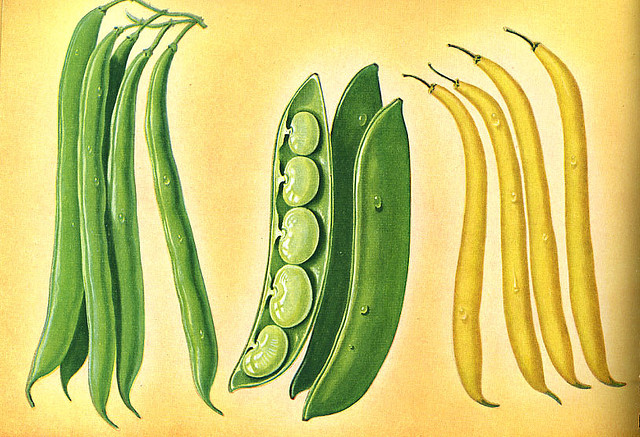 Ingredients
Casserole
1 cup canned fried onions
3 Tbsp unsalted butter
10 oz cremini or white mushrooms, sliced
4 garlic cloves, minced
1/2 tsp dried thyme
1/4 cup all-purpose flour
1 1/4 cups low-sodium chicken broth
1 1/4 cups heavy cream
2 lb green beans
Topping
2 slices white sandwich bread, torn into pieces
2 Tbsp unsalted butter, melted
2 cups canned fried onions
Preparation
Pulse canned fried onions in food processor until finely ground. Set aside.
Melt butter in large skillet over medium heat. Add mushrooms, 3/4 tsp salt, and 1/2 tsp pepper and cook until mushrooms release their liquid, about 5 minutes. Increase heat to medium-high and cook until liquid has evaporated, about 5 minutes. Stir in garlic and thyme and cook until fragrant, about 30 seconds. Add flour and ground onions and cook until golden, about 1 minute. Stir in broth and cream and bring to a boil. Reduce heat to medium-low and simmer, stirring occasionally, ntil sauce is very thick and creamy, about 10 minutes
Combine sauce and green beans in slow cooker. Cover and cook on low until beans are tender, 5 to 6 hours.
Meanwhile, pulse bread and butter in food processor until coarsely ground. Toast bread crumbs and onions in clean skillet over medium-high heat until golden brown, 3-5 minutes. Top green beans with bread crumb mixture.