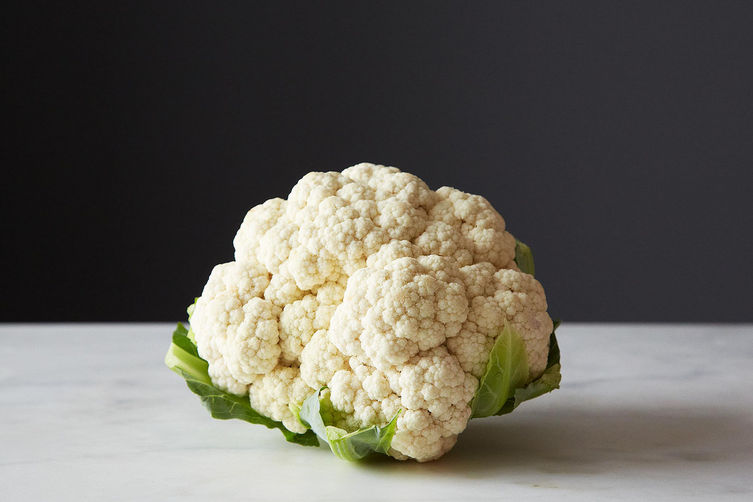 Ingredients
2 tablespoons (1/4 stick) butter
1 large onion, finely chopped
1 lb cauliflower florets (about 5 cups)
2 14 1/2-ounce cans low-salt chicken broth
1 tsp white truffle oil or extra-virgin olive oil
1 Tbsp thinly sliced chives
Preparation
Melt butter in heavy large pot over medium heat. Add onion and sauté until tender, about 8 minutes. Add cauliflower and sauté 2 minutes. Add broth. Cover and simmer until cauliflower is tender, about 25 minutes.
Working in batches, transfer soup to blender and purée until smooth. Return soup to pot. (Soup can be prepared 1 day ahead. Cool slightly. Cover and refrigerate.) Bring soup to simmer. Season to taste with salt and pepper.
Ladle soup into bowls. Drizzle truffle oil over. Garnish with chives.